Jump to content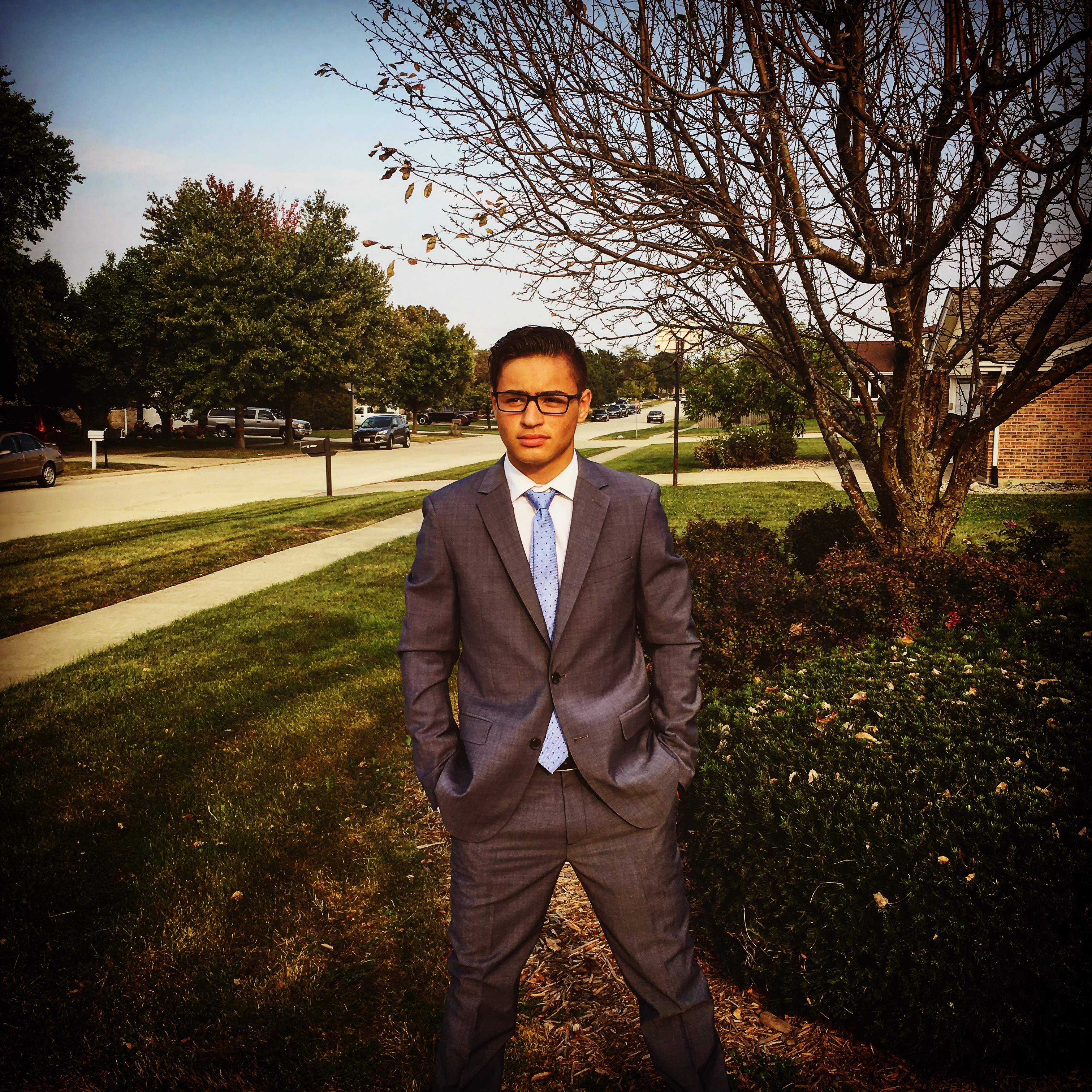 Content count

261

Joined

Last visited

Days Won

6
Community Reputation
99
Diamond Miner
Love to hear that you had fun. Hope to see you in game. I do also agree with your suggestions

I have played a good whenever I can get on I do. I have done a lot of stuff walked around. look at the art. The game, in general, is very beautiful looking. Hoping they can make more to do soon.

Hey guys! Just wondering if any of you have any hotfix suggestions or just in general suggestions for Identity say them here! Drop a like if you guys still love the game and or just feel like dropping a like! Personally, I think they should try to hire a few more programmers and maybe one more art designer. This game is visually pleasing.

Perfect example of hw much time people are wasting instead of helping the community

For the people who weren't taking this game seriously see here you go, they are working on these things non-stop yall need to understand this is a very hard and ambitious game. This shows that they care.

Thank you that is a great thing to say. This game is very very important to many of us because we are trying to keep the fans in a supportive state.

He mentioned it himself. He is already gone said bye on the discord and Is going to continue to be a civ.

Alright, I do identify myself as that third party as you say. I do acknowledge the mistakes Asylum makes BUT. You have to be a little lenient with this game because this is their first game.

EXACTLY!!! Thank you so much. I agree with this 100%. We knew what we paid for during the Kickstarter campaign.

Yes, I found that weird but he moved dude. He fucking moved. But I still support

I don't believe so because most of the dev blogs were deleted.

Motown. One guy. He moved to the US that is why he left. He is focusing on his life. He is still supporting in the discord if you saw last night.

Motown made the official announcement that he moved to the US a few days ago. He was also answering questions in the discord last night.

Man honestly. Get your refund and get out of here. We are testers. If you can't understand that I am sorry.

That is the thing. This game isn't a beta or an alpha its barely a pre-alpha. when Minecraft first came out all you could do was break and place one block. Now, look at what it is.