Changing what it means to be an MMORPG
For over a decade the term MMORPG (massively multiplayer role-playing game) has been associated with grinding and repetitive gameplay. With the help of its supporters, Identity is changing that and restoring the genre to its roots: an open world free of restrictions with a destiny determined by the players.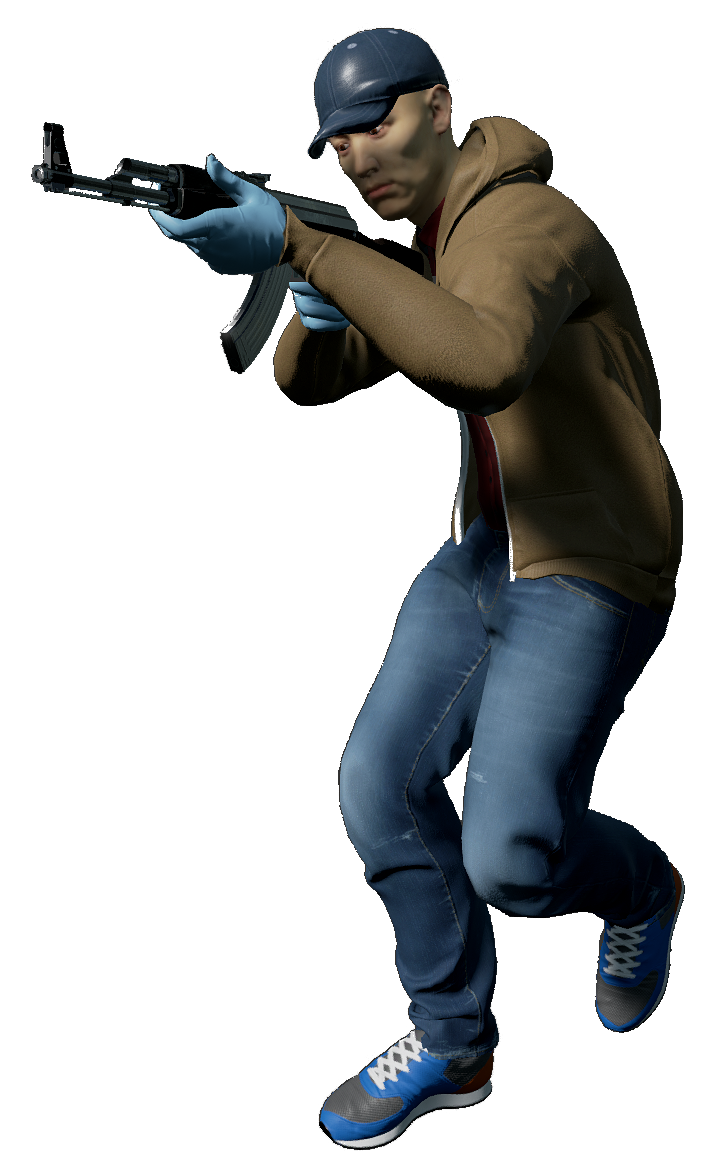 Updates
Beginning of a new era Wow, what a month; busy and exciting and full of promise! While the developers have been hard at work getting the Town Square module ready to go, I've been preparing our new office space and interviewing potential Asylum developers.
We've raised almost
$800,000
, allowing us to expand in a big way and bring on loads of new talent.
...
New Blood
Salutations everyone! This isn't necessarily a Dev Blog update, but if you're interested in getting some insight regarding the current happenings around the office, I think you'll quite enjoy this read! My name is Brandon, and I'll be taking up the reigns as Community Manager for Asylum Entertainment! Up until this point, Motown has been working as the Producer for Identity, and has also been lending his talents as a 3D Artist where possible. Seeing as he was also in charge of keeping fans up...
Dev Tracker
Follow Identity's development team on the official forums. All of the most recent activity is displayed here. Note that contents of developer posts is likely correct, although it's not to be considered final and/or official.