Changing what it means to be an MMORPG
For over a decade the term MMORPG (massively multiplayer role-playing game) has been associated with grinding and repetitive gameplay. With the help of its supporters, Identity is changing that and restoring the genre to its roots: an open world free of restrictions with a destiny determined by the players.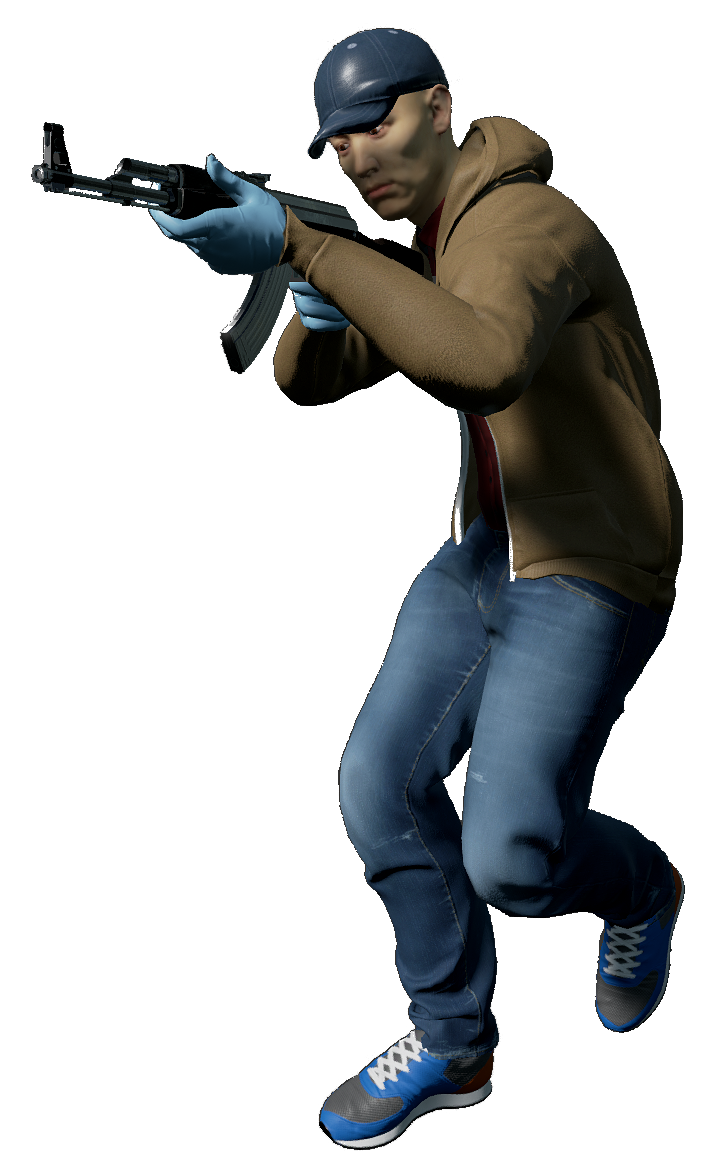 Updates
It's been a busy, eventful and productive month for the Identity team at Asylum! Only a few weeks ago we released our first video showing real in-game content, the player housing system, and Identity has gotten a good bit of much-needed exposure! If you haven't seen the video, visit
Identity's YouTube channel
.
Our programmers, especially Henrik Sonesson, have upgraded our inventory mechanics and created two new important gameplay systems these last weeks. The library which you'll have access...
Yesterday afternoon, for another Identity Insider, we've released a video detailing the workings of player housing in Identity and what it has to offer at our present point in development. This gives you a good idea of the level of fidelity we're going for in all of our key systems, and more videos will follow as we continue. Housing was chosen for our first video as our initial focus in development is for features present in the upcoming Town Square module.
If you haven't already seen the video, check it out above.
Housing as you've seen in the video is an excellent...
Dev Tracker
Follow Identity's development team on the official forums. All of the most recent activity is displayed here. Note that contents of developer posts is likely correct, although it's not to be considered final and/or official.